by Mollie
First of all I would like to welcome all you Eisy Morgan readers! We are SOOO glad to have you here!
Today we are doing a little
SHOP SPOTLIGHT
! We are excited to show all of you some of our handmade creations over here at
YeLLoWMeDaiSY
! Holly and I have a real desire to make things for the everyday boy (although we are working on some REALLY FUN girl items too!) and to make things to inspire kiddos to imagination. We have some favorite items and LOTS of new ideas that Holly and I are whipping up for our
Queen Bee Market
to be debuted soon.
Here's what we got: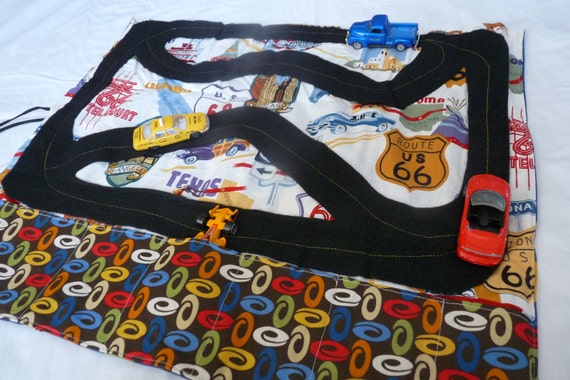 These have gone like hotcakes at every market we have attended. The pockets at the bottom house those little cars just perfectly, instead of rolling around at the bottom of your purse!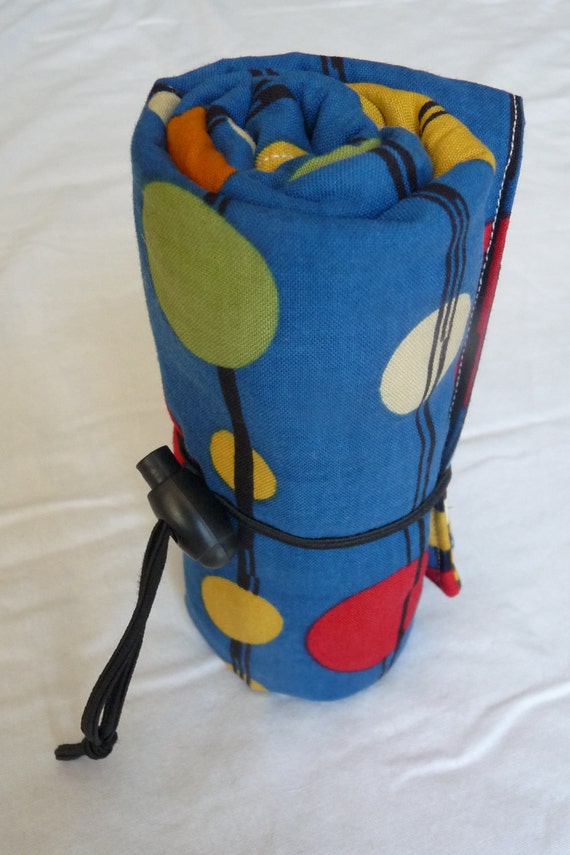 Rolls up small for easy transportation! A perfect Christmas gift for your little man.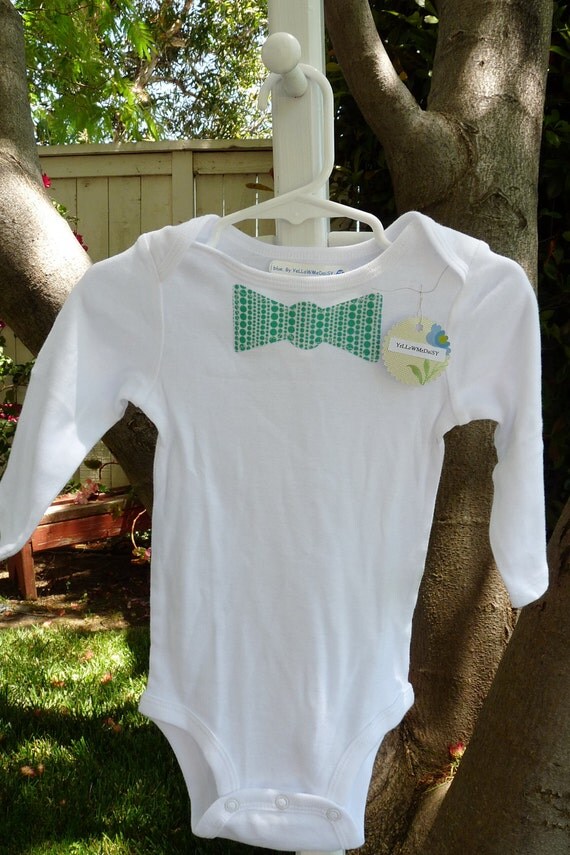 Perfect for the upcoming photo shoot for Christmas Cards! Those little men will look quite dapper!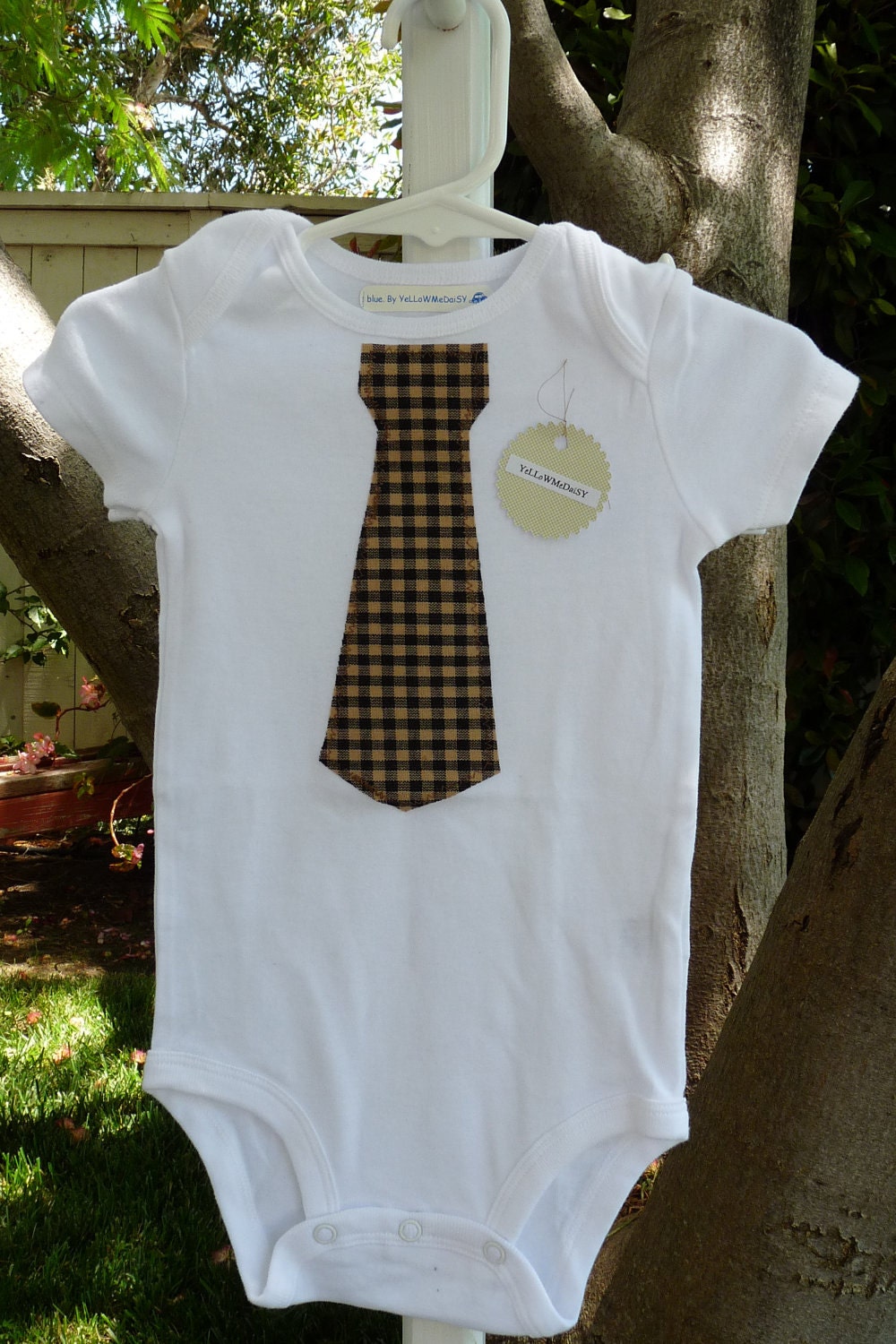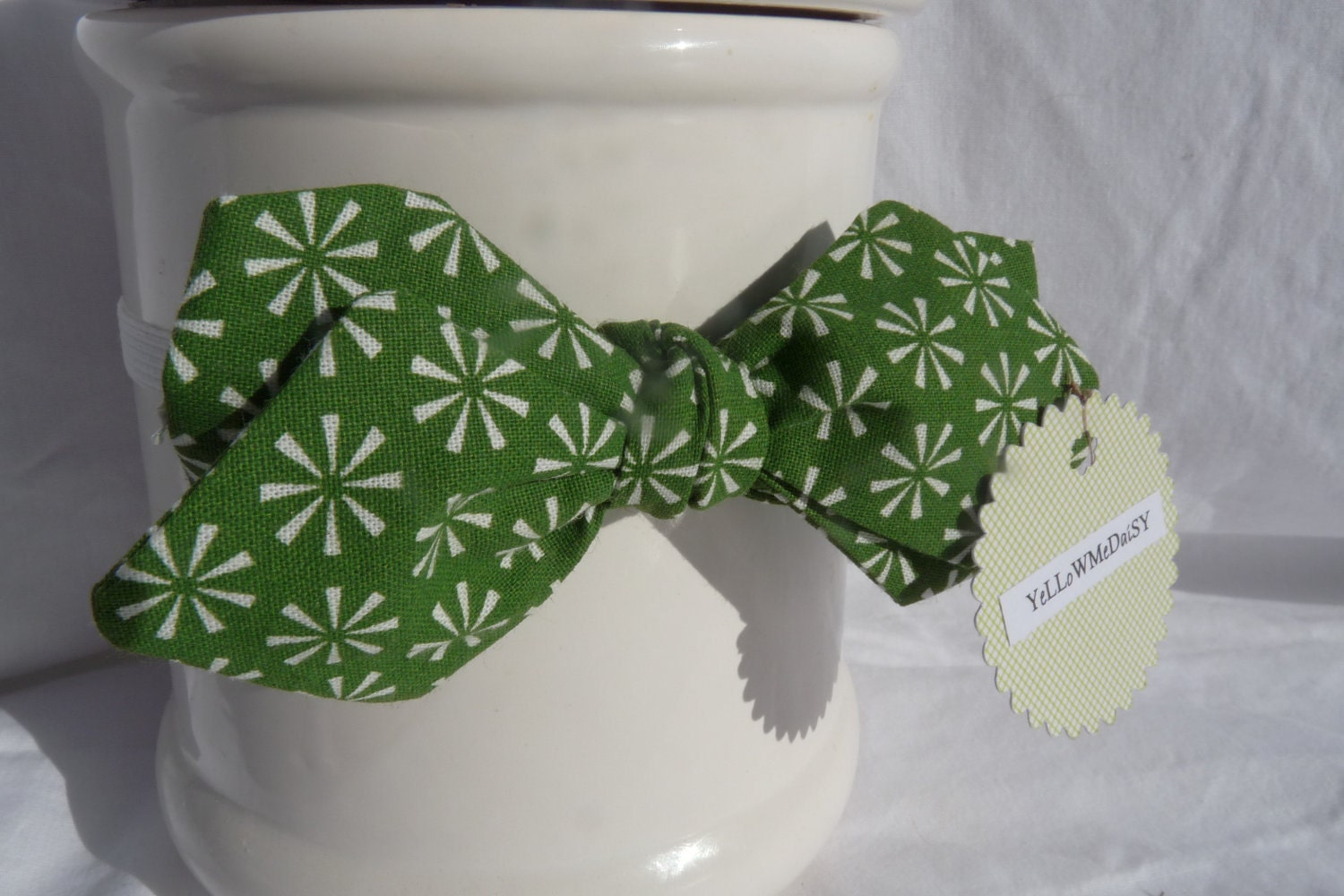 These dress up any simple outfit for your little man to make him picture/church/grandparent ready! Easy velcro attachment makes these comfortable and durable to wear.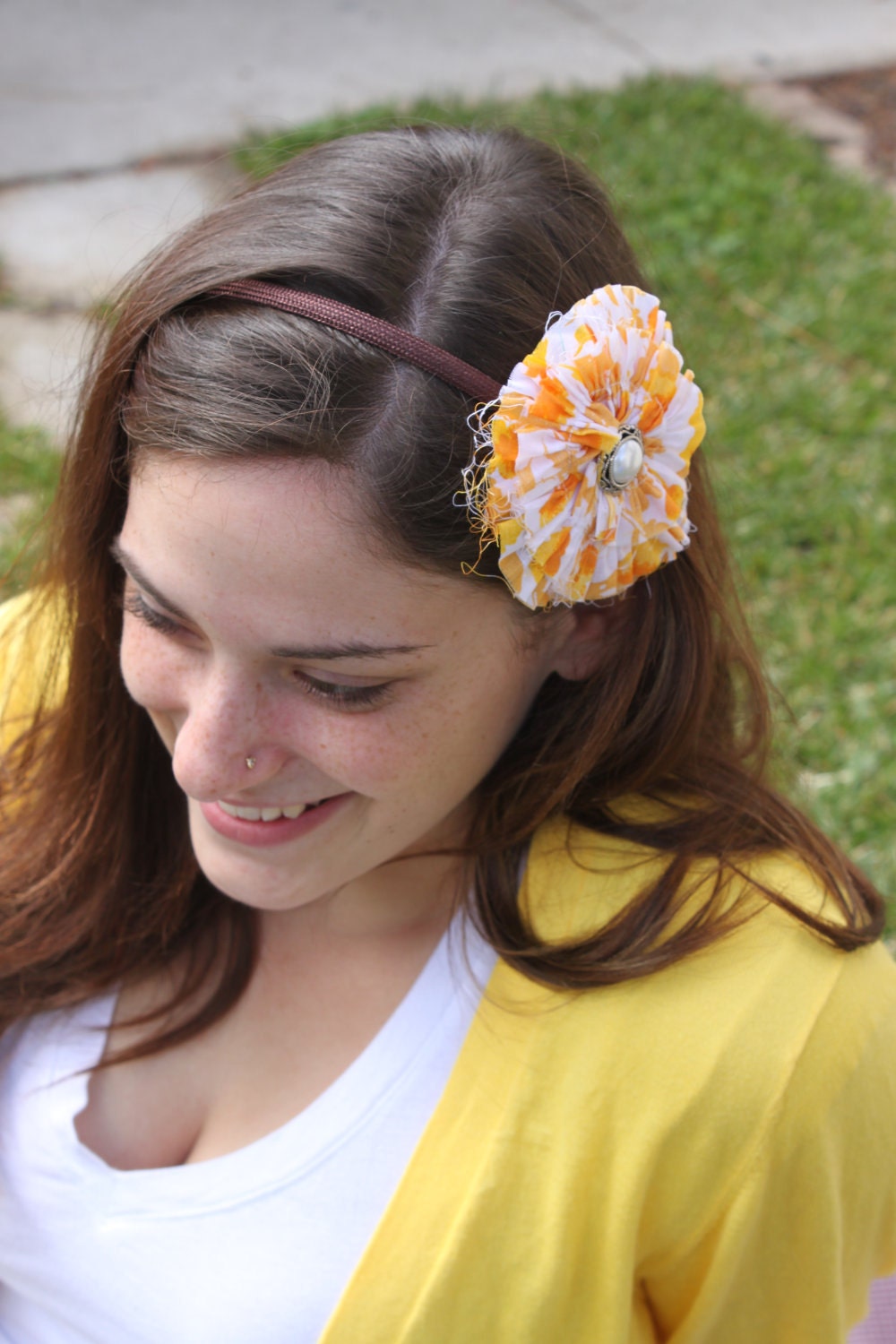 Yep...we have stuff for moms too! These fabric pins attach with a large alligator clip in the back. Perfect to snap onto a simple headband or dress up a casual ponytail.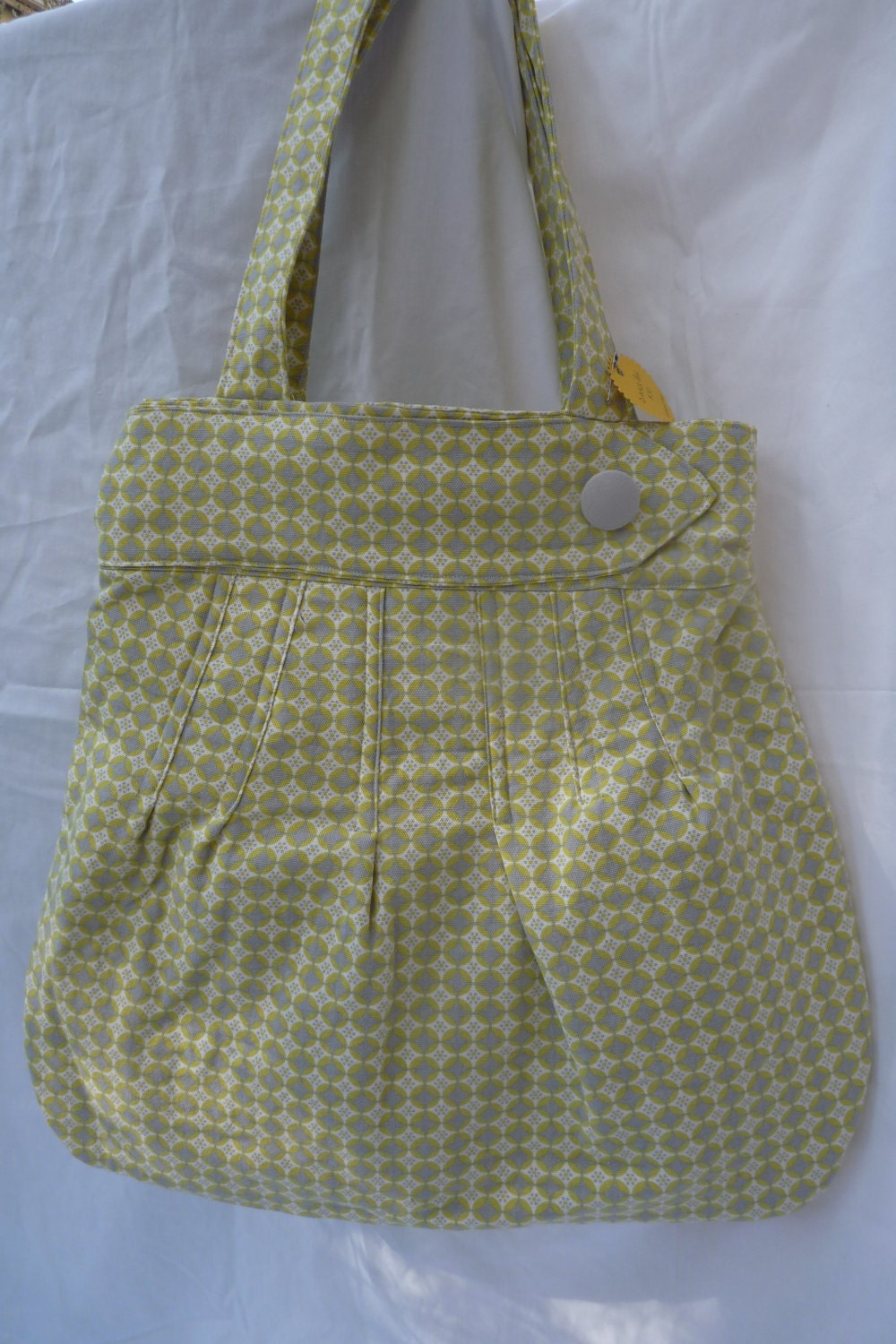 These bags are perfect for the stylish mama. Fits everything and the kitchen sink, but still looks great. I'm kinda in love with this fabric, not gonna lie...
We have a lot of other items in our little shop and a lot more coming soon! Please take a couple minutes and check it all out. We are so glad you stopped by!