by Mollie
linking up with Jeanette...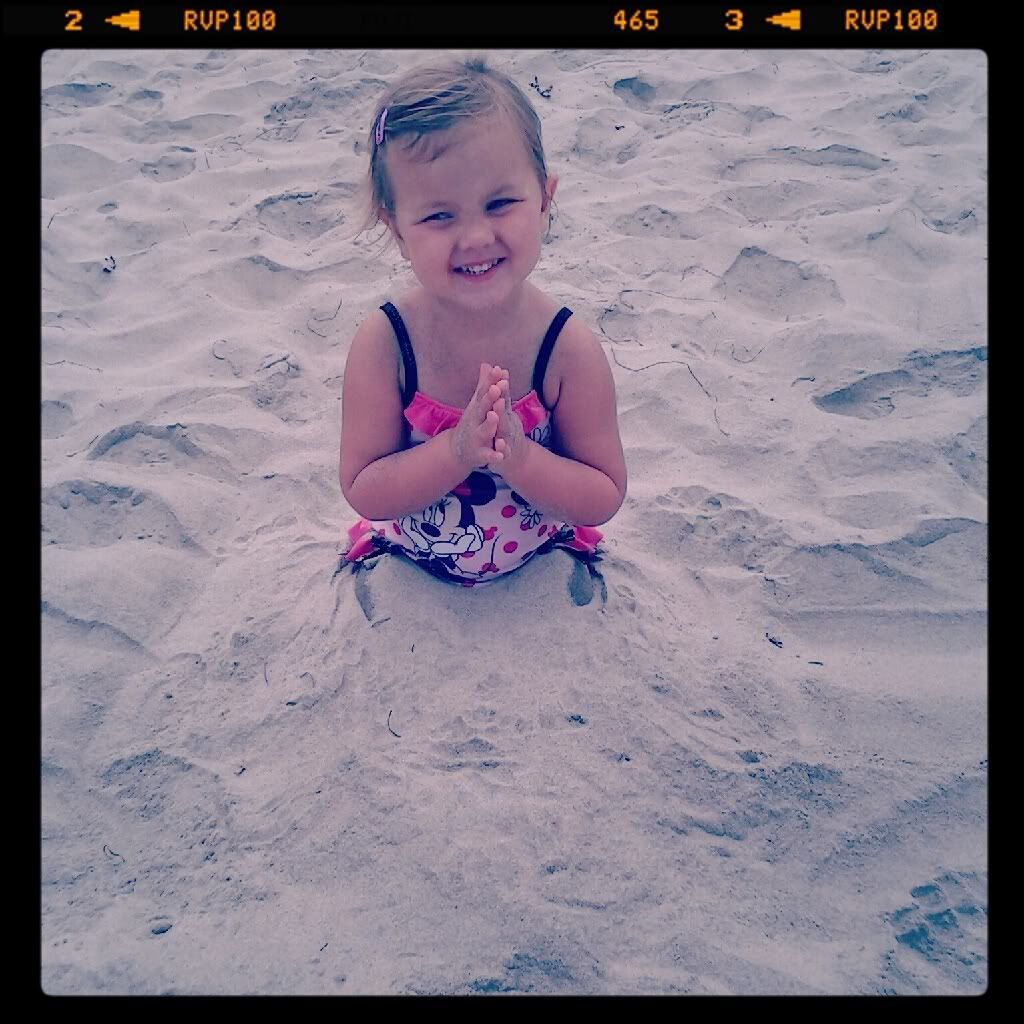 my little mermaid... She is OBSESSED with all things mermaid and asks us every week at the beach to make her a mermaid tail out of sand.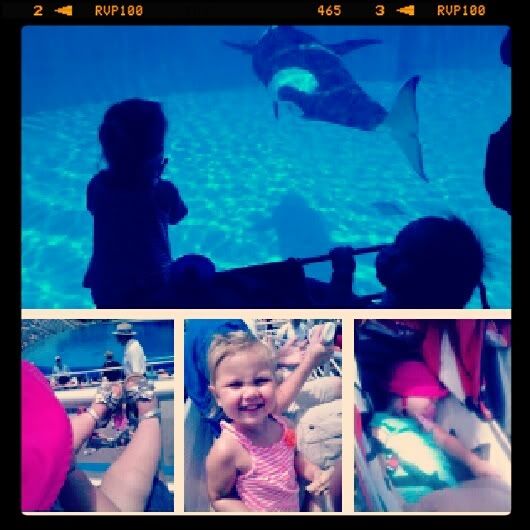 We took the girls to Sea World. I will never get over how HUGE those whales are! Holy Toledo... It was so sweet to hear Pennie's squeals with delight as they splashed and jumped out of the water.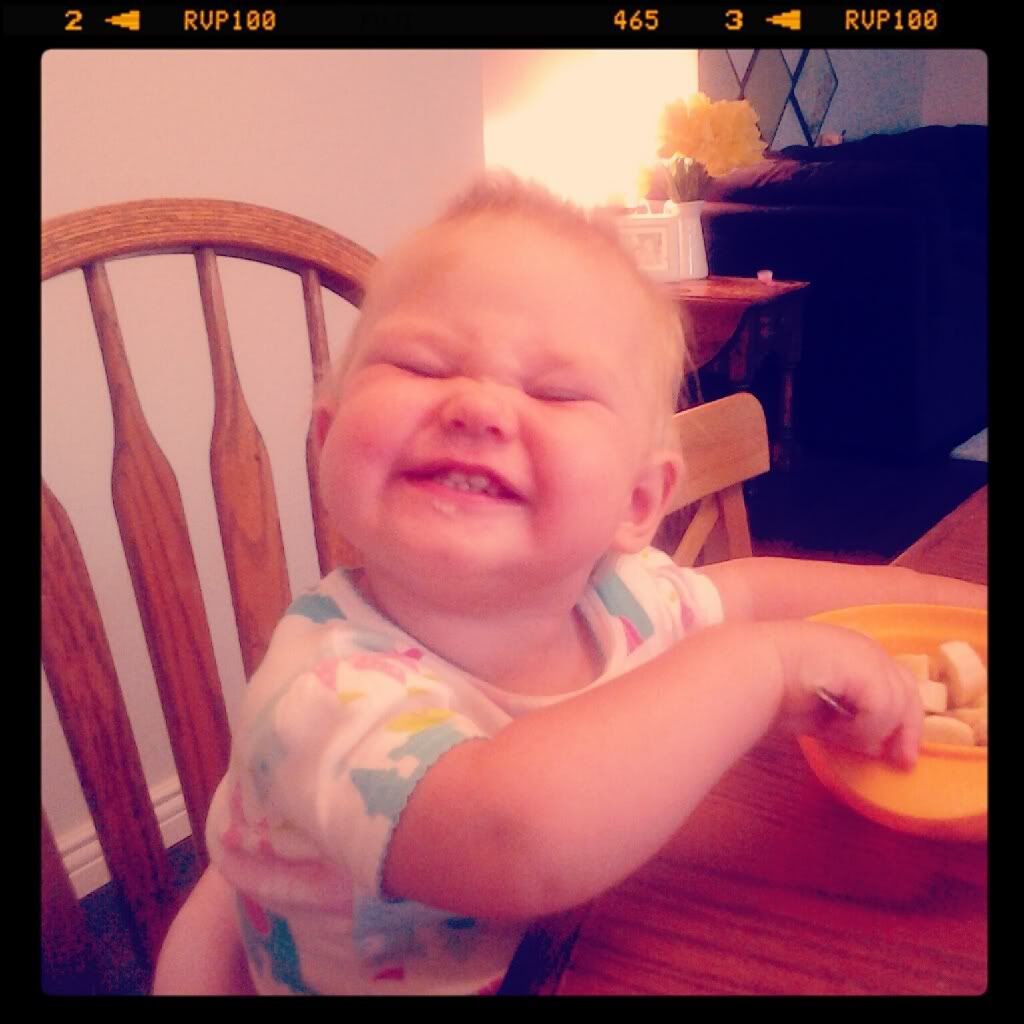 CHEESE! My Pennie girl does this face every time I pull out my phone. It totally melts my heart.
Zoie's first "people drawing" It's a picture of Mommy & Zoie. I am so proud. :)
Hope you have a great weekend!