by Mollie
I have seen
Lindsay
and
Jessica
post over here for awhile now but didn't think I could because I don't have an iphone. Heck I barely have a phone that works (random voice-mails keep showing up but no actual calls...huh?!?) So i looked at Jeannette's site and she was so sweet to include everyone!! So here we are. A week in the life of cell phone photos.
a sneak peek into something Holly and I have up our sleeve for our "new" line. Can't wait!!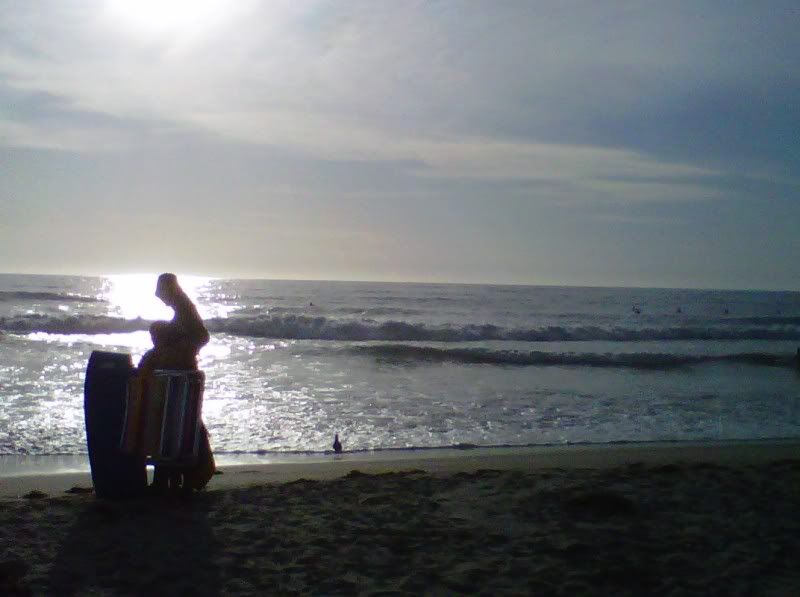 Every Friday Ronnie and I pack up the kids and go down to the beach for a picnic. We have been doing it since March and it has quickly become our favorite family tradition. There is something WONDERFUL about ending the work week and starting the weekend with a dip in the ocean and a beautiful sunset, plus some fun and giggles in the sand.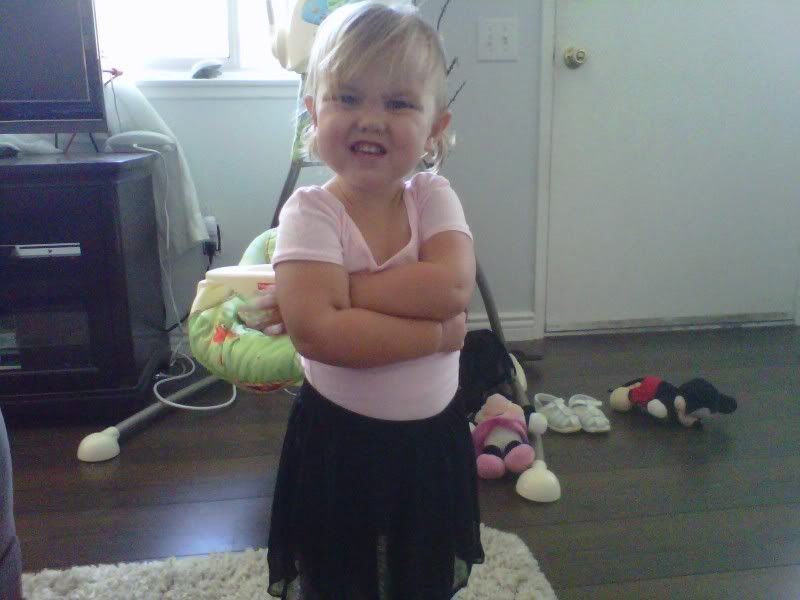 My Prima Ballerina. We just started a mommy & me ballet class and Zoie couldn't be more excited! This baby was born to dance! Thankfully the moms don't have to wear a leotard, just work out clothes. (note Minnie and Mickey in the back....face down and "pretending" to be sleeping, Zoie's newest favorite game)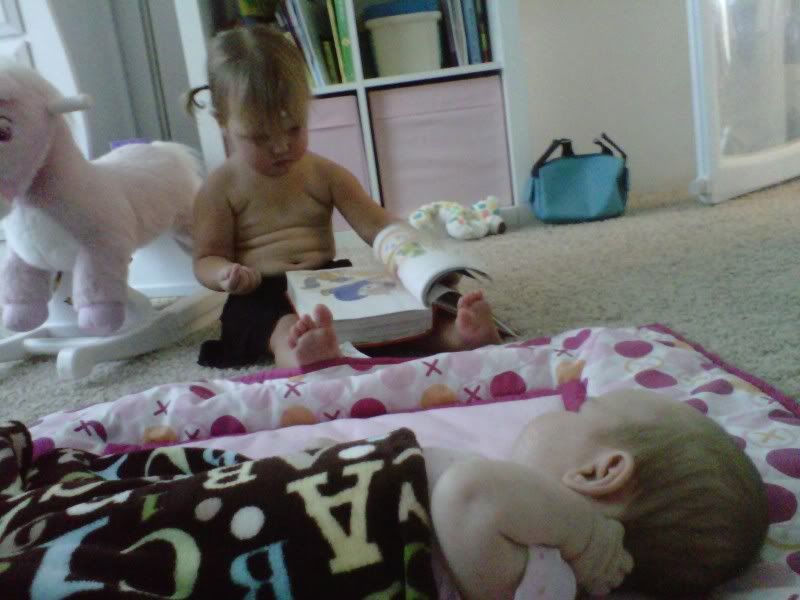 My FAVORITE!! Zoie (in her ballet skirt since she REFUSES to take it off) reading her Bible Stories to her sister and mama. Makes my heart melt because she LOVES to point out Jesus. Hey, if I mess up everything else in my kids lives at least they will know who Jesus is. That's the most important thing!!
Hope ya'll have had great weeks and survived the "GREAT POWER OUTAGE OF 2011" here in San Diego!
Blessings!