by Mollie
Linking up with Lisa today.
Hello Monday
Hello back to blogging. Its been awhile. I got a little caught up in our day to day life and took a mini break.
Hello laundry
Hello starting new workout routine. I'm starting the Stroller Strides "
Mama wants her body back"
program this week. It is supposed to be CRAZY intense.. I'm about 30% excited and 70% nervous.
Hello cleaning out girls closet
Hello trying to stay organized
Hello Cirque du Soeli. I get to go see their Ovo show this week in Santa Monica with my FANTASTIC cousin and her hubby... excited!!
Hello playdates.
Hello new personal goals for March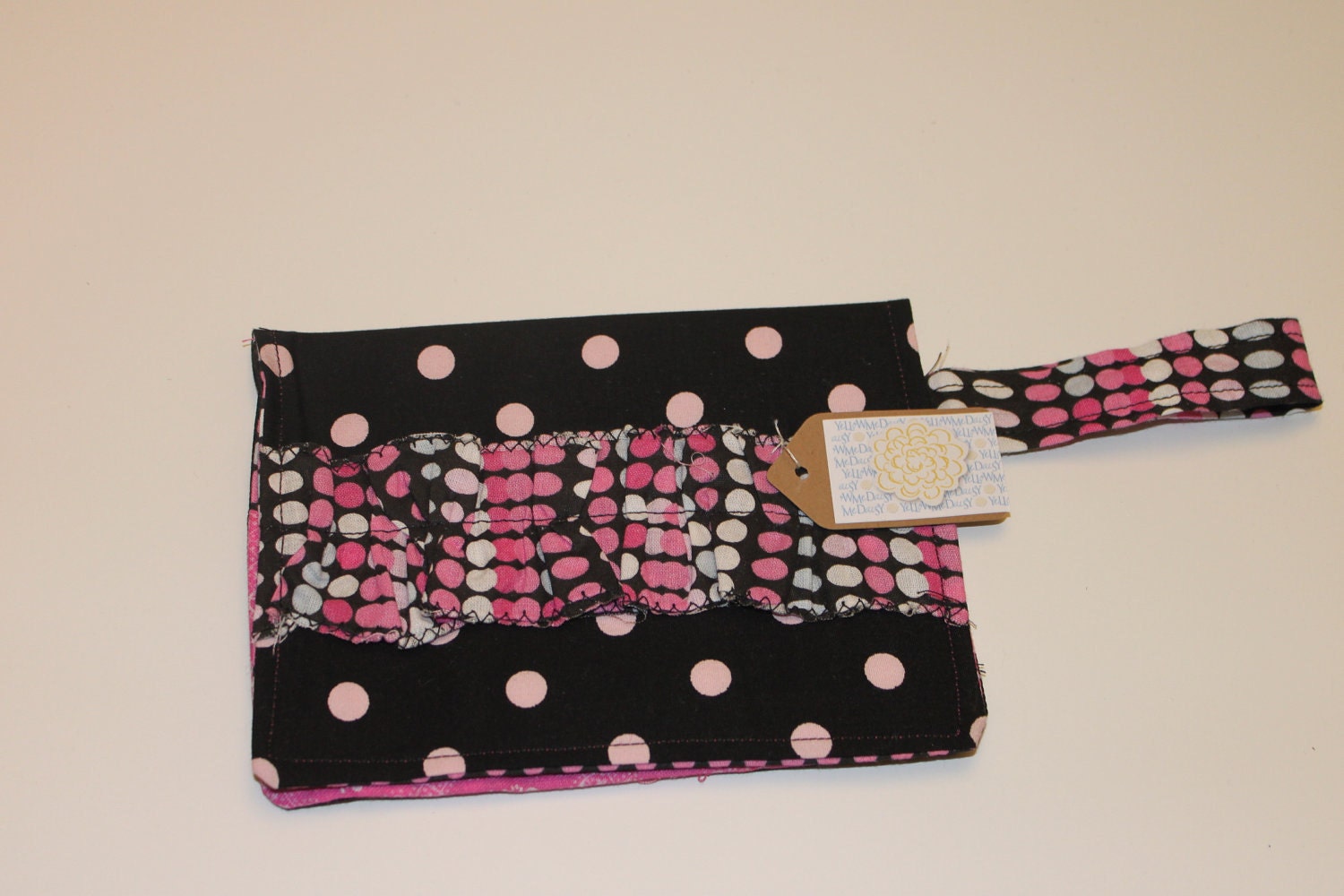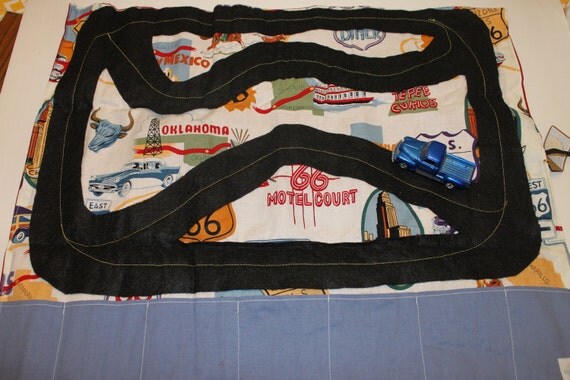 What are you saying Hello to this week?