by Mollie
Linking up with
Jeannett
!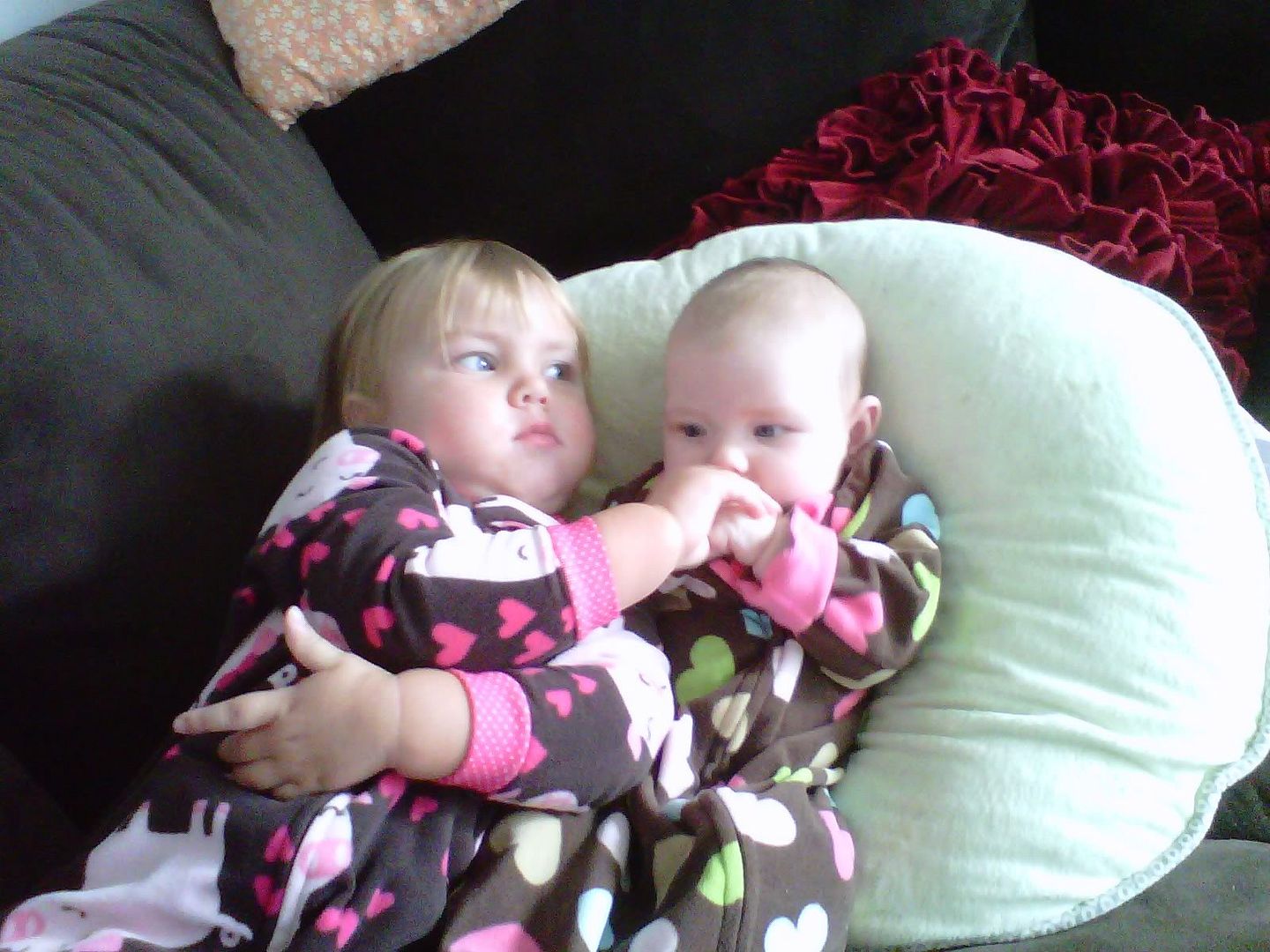 These two together cuddling in their jammies just melts my heart! I can hardly stand the sister love.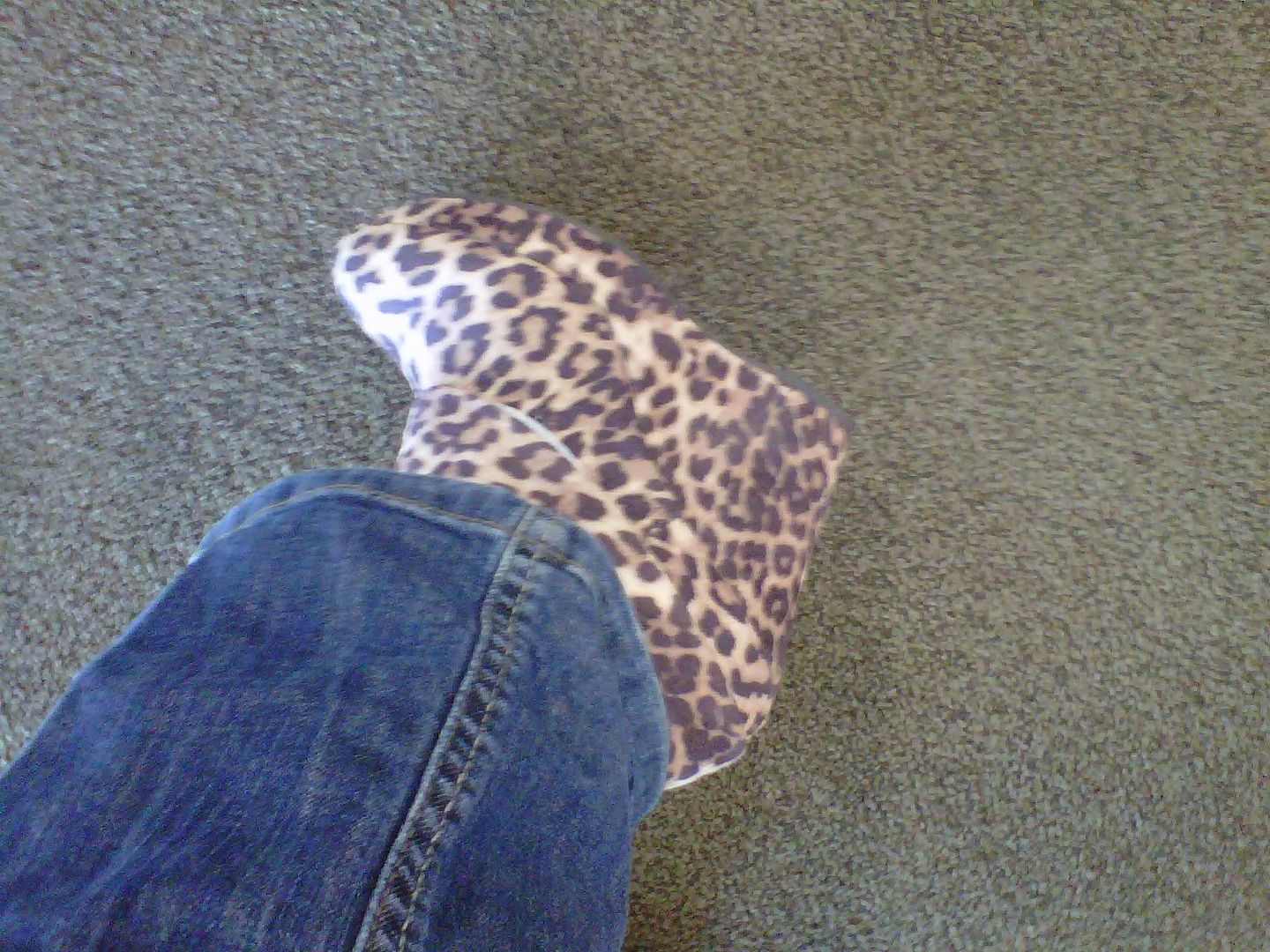 These wedges are FIERCE! Saw them at DSW and HAD to try them on. I didn't leave with them though, not quite sure i'm brave enough to pull those off.
SPOILER ALERT. Zoie is going to be a lady bug for Halloween. I was going to make her costume but when I saw this at Marshalls there was NO WAY I could leave without it. Just needs some black tights and a long sleeve tee.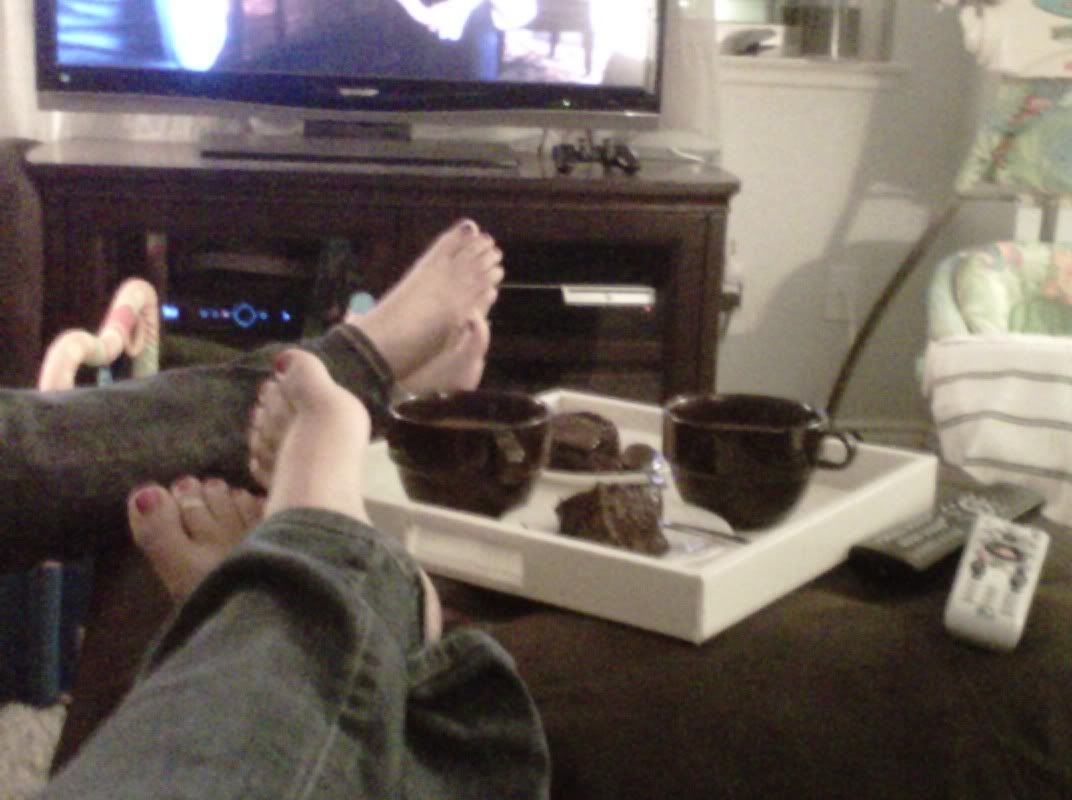 This makes my heart happy. One of my best girlfriends hanging out with me after the kids are put to bed and the hubby is out playing basketball. We have delicious chocolate cake and bowls of coffee. We just chatted about everything and watched "You Again" (adorable!)
Hope ya'll had a great week!
Blessings!