by Mollie
I was kinda grateful that Jeanette posted Insta-Saturday because I was totally behind this week. I am NOT grateful that it was because Jeanette was in the hospital with her little one. (she is totally in our prayers Jeanette!)
Here is my week at a glance..
We just discovered the pint size shopping carts and HOLY toledo does this make my shopping easier with my girl. Ronnie and I got to jet out really fast with Zoie to the store to grab dessert for family night dinner and it was so fun!
I have been doing a bootcamp type class for two months now. It is so nice to have a super hard workout done by 7am.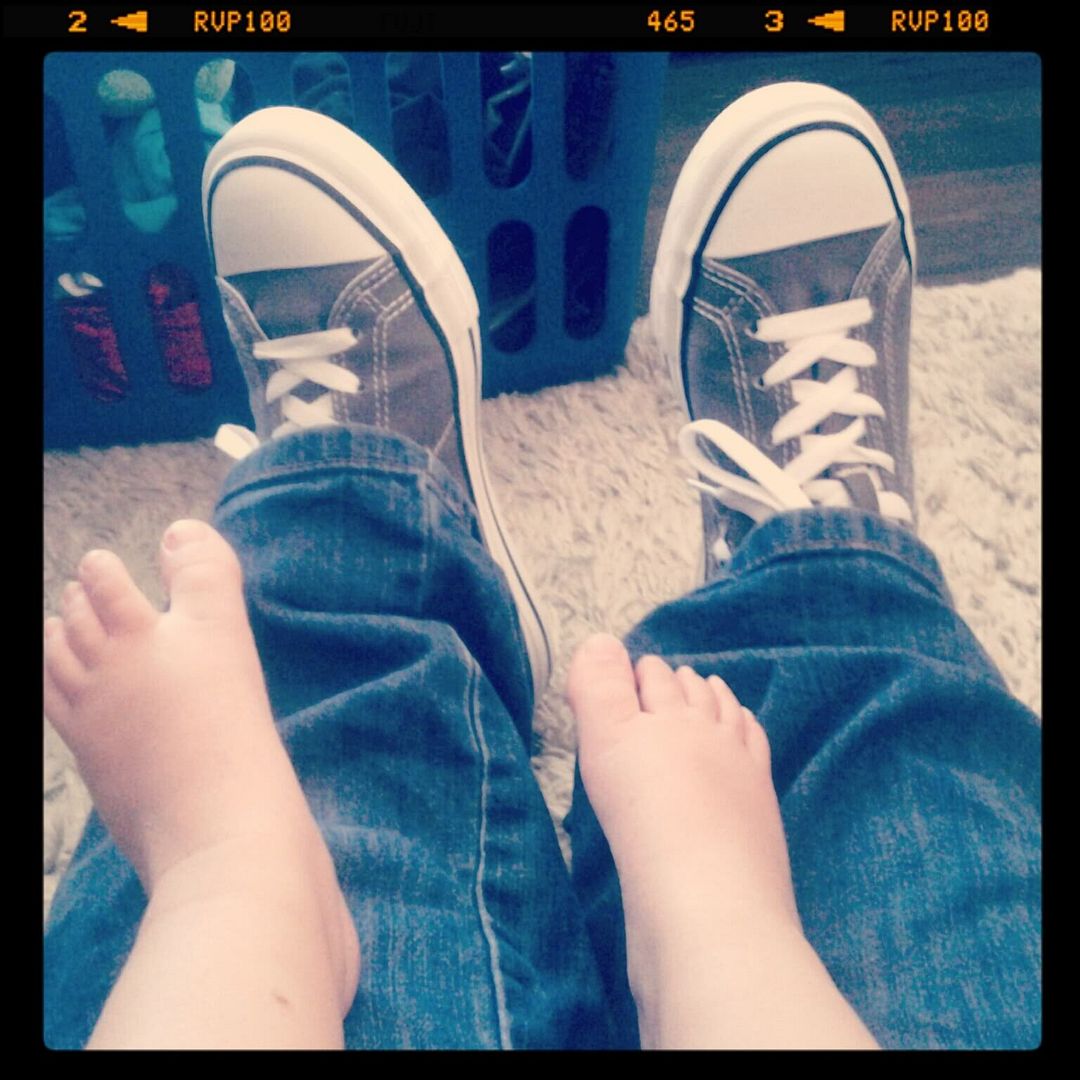 a) I got new shoes
b) I got some snuggles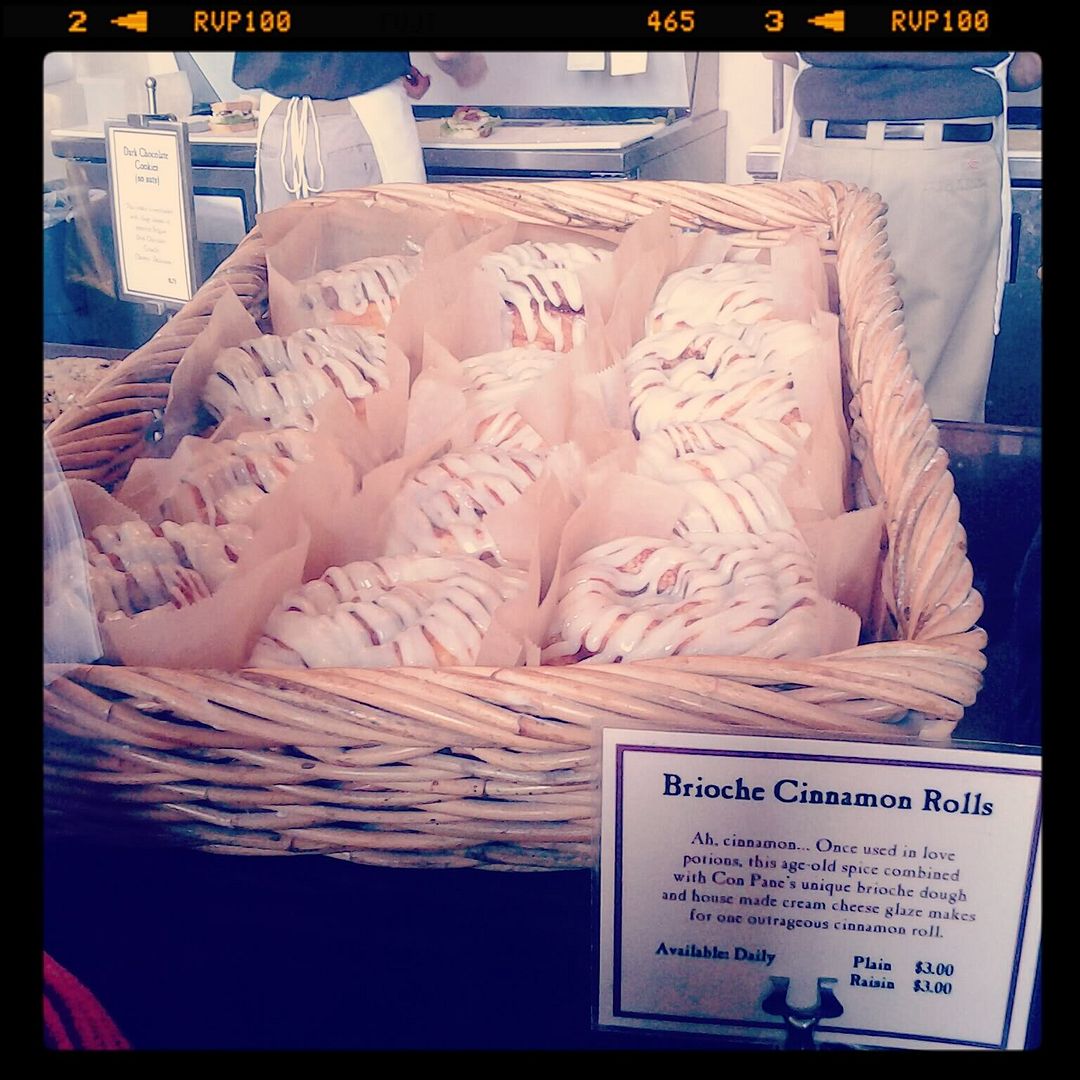 I got to go on a Women's Retreat with my church and some girlfriends and I went to lunch. I totally had one of these for dessert... AMAZING!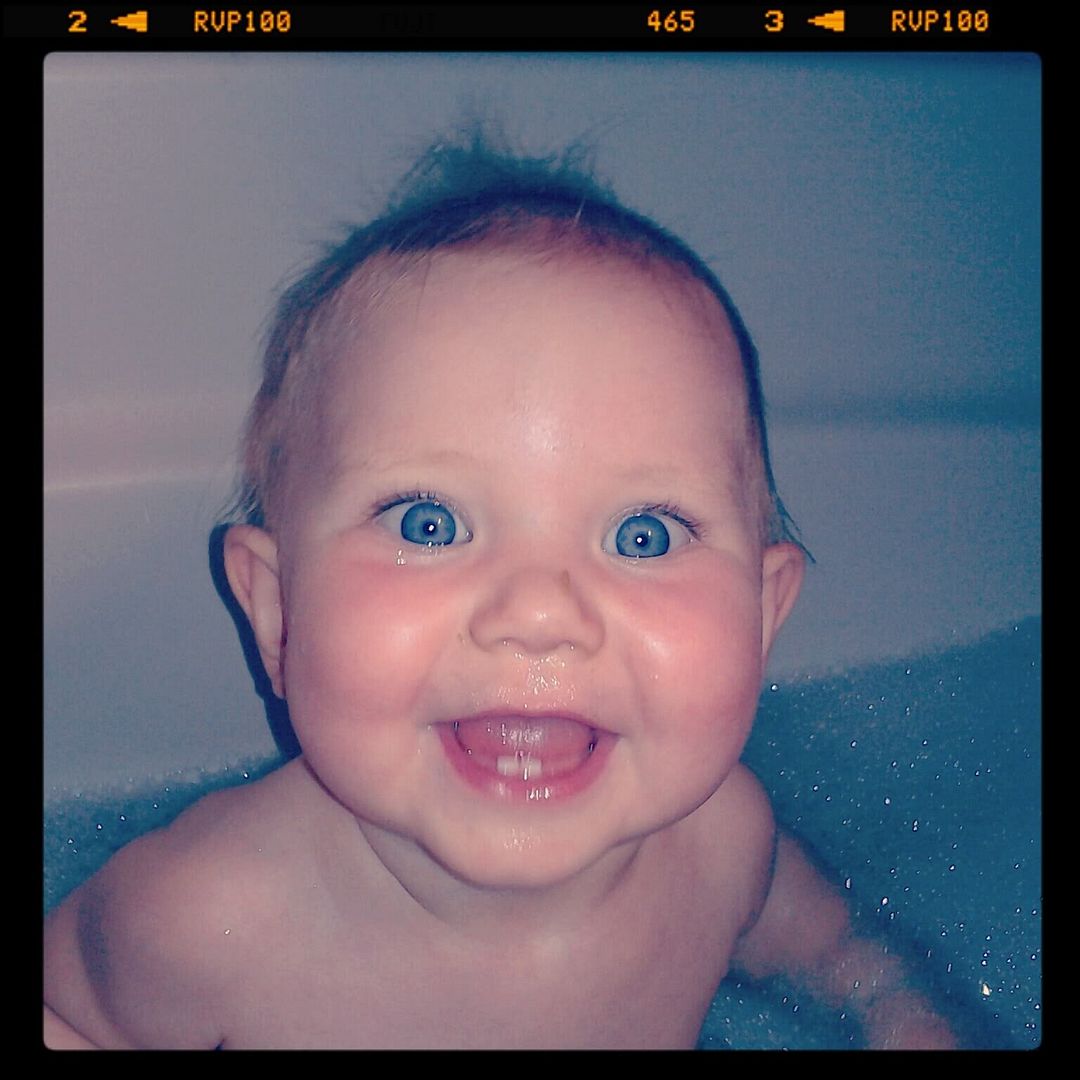 Those blue eyes and two tiny teeth melt my heart...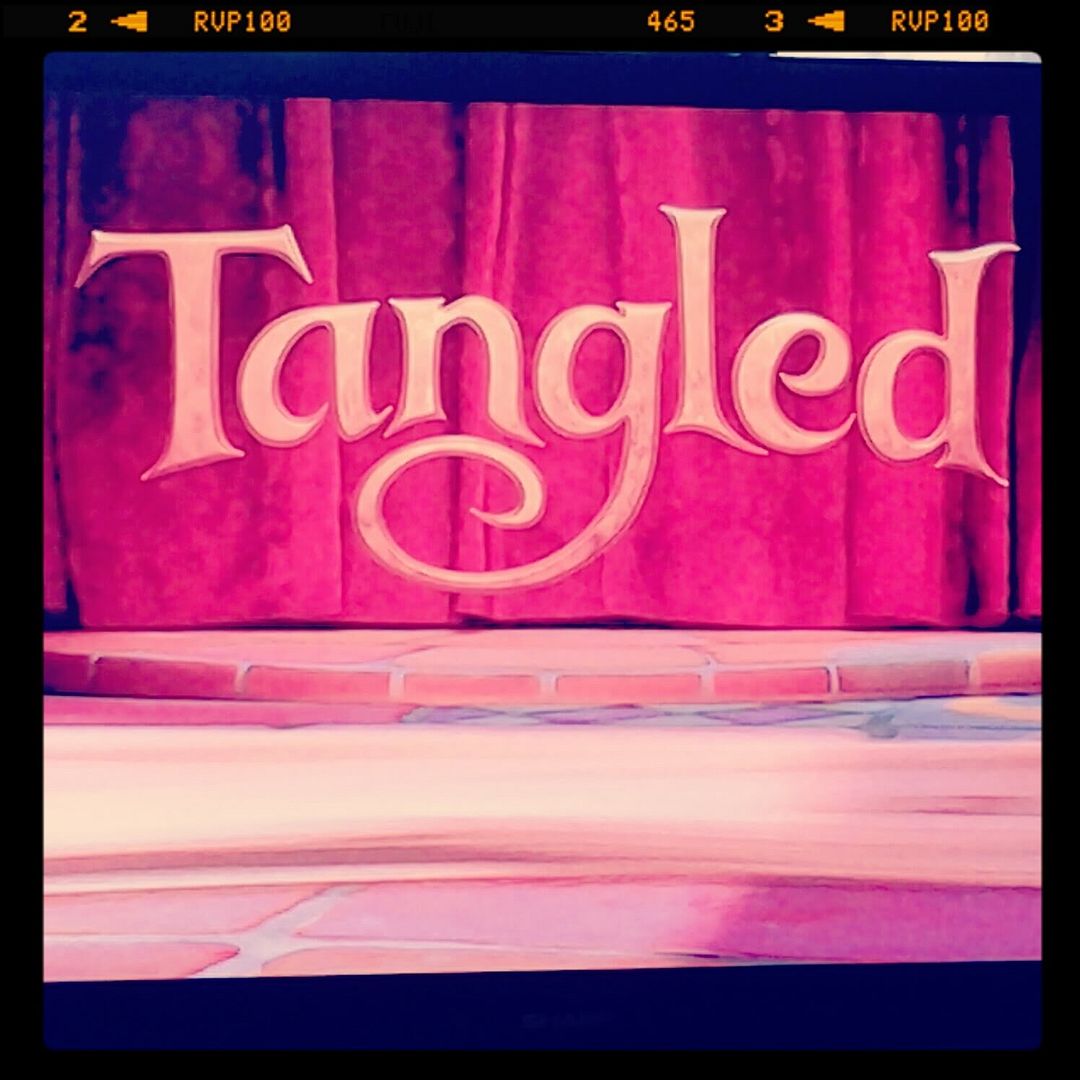 Pretty sure I could quote every word for you...
The hubs got me tickets to Cirque du Soeli for my birthday and we got a quick beach date in before. We saw Totem and it was INCREDIBLE! The way the performers can move their bodies is astonishing...
Hope you all had a good week too!