by Mollie
The week got away from me!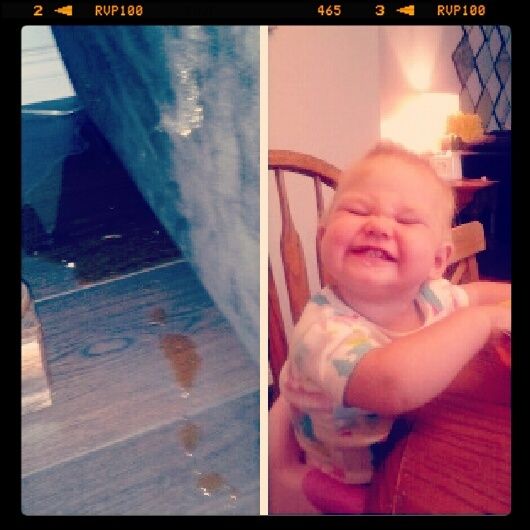 This little girl Pennie dumped Pure Maple Syrup under my couch this week... Ugh.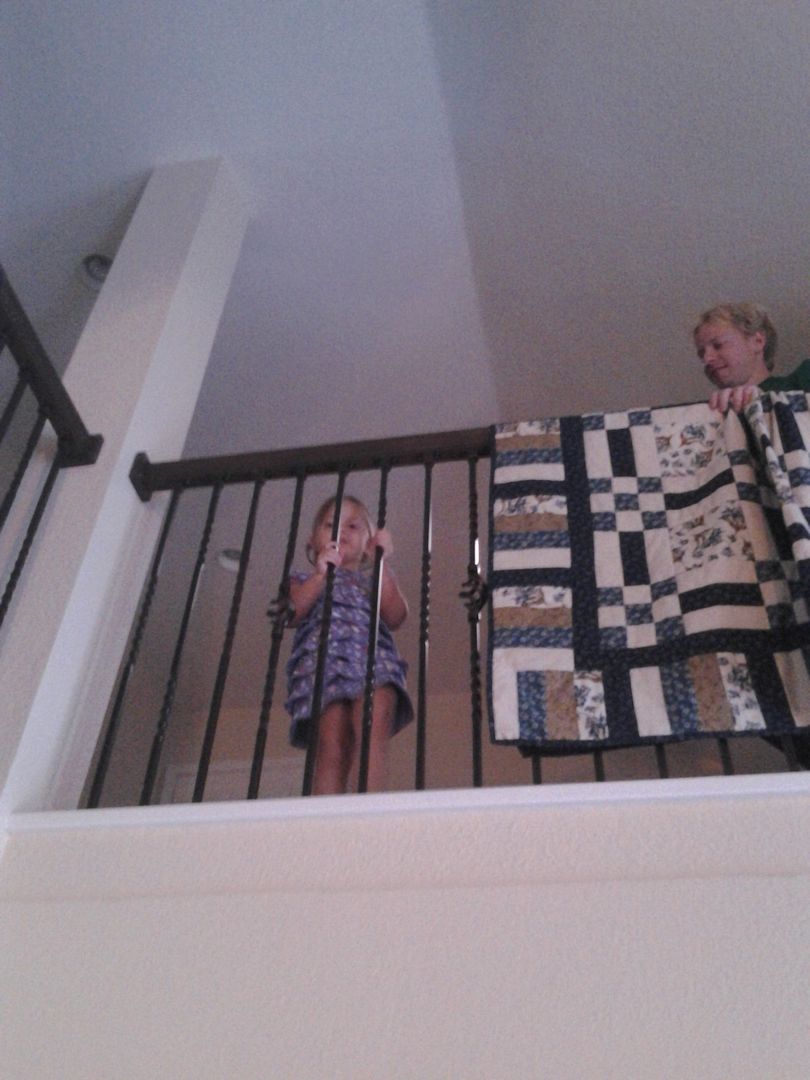 Ronnie's parents house has all these super cool lofts. The only way you can get up there is by climbing a ladder. As a reward for eating all of her green beans Zoie got to go up there after family night dinner with Uncle Dustin. It was VERY exciting!!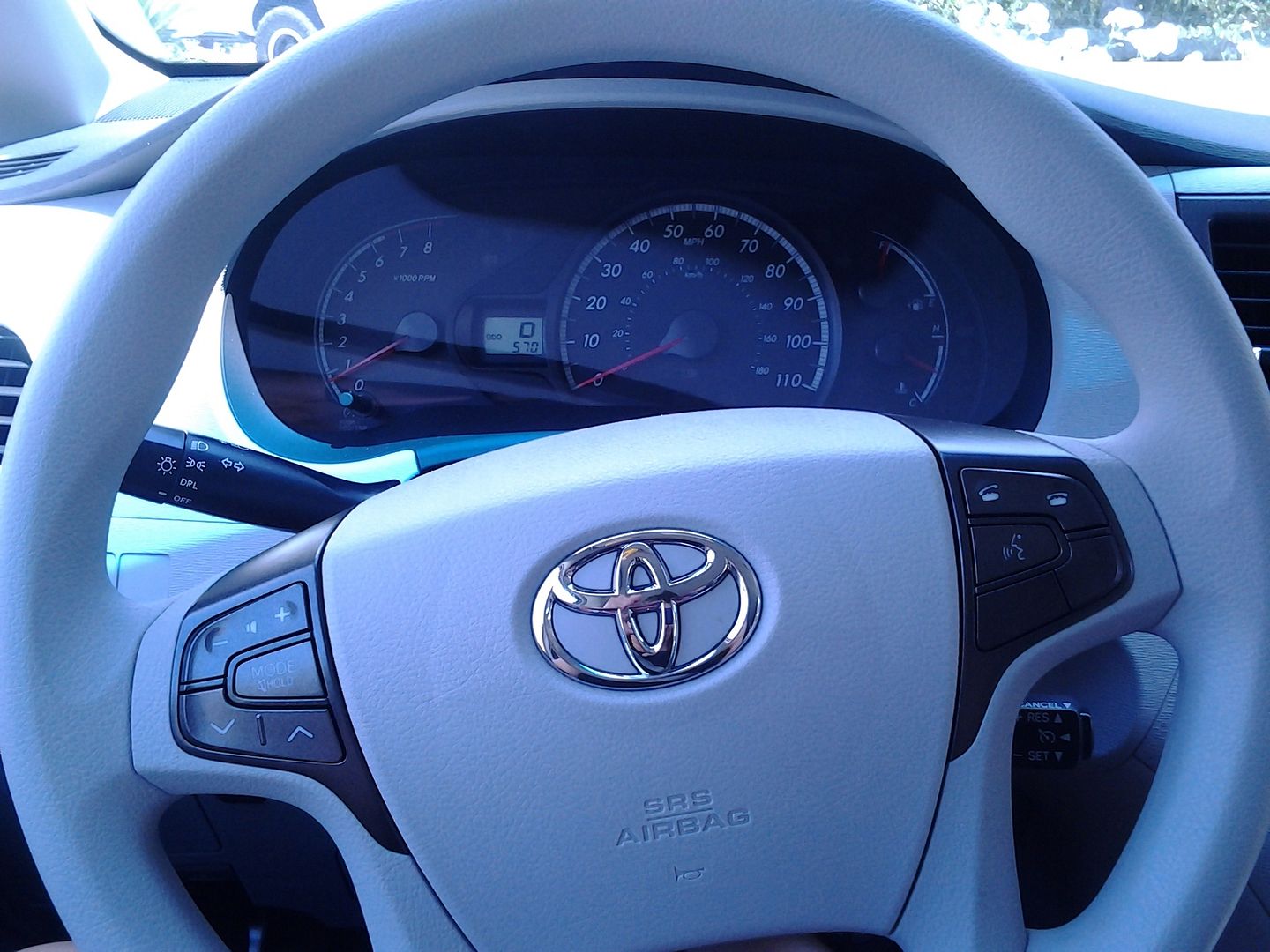 i LOVE LOVE LOVE my new
Swagger Wagon
. I never thought I would ever be that excited about a mini van but its AMAZING.
Hope ya'll have a great weekend!!