by Mollie...
So excited to be back into WIWW. With summer time here I have been slipping in actually getting dressed...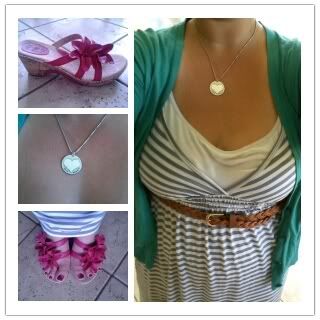 Dress, tank, belt: Target
Sweater: Gap Outlet
Necklace: Amy Cornwell (it says Zoie & Pennie)
Shoes: DSW outlet
** Note... I didn't actually end up wearing the shoes with the dress. It just didn't look "right"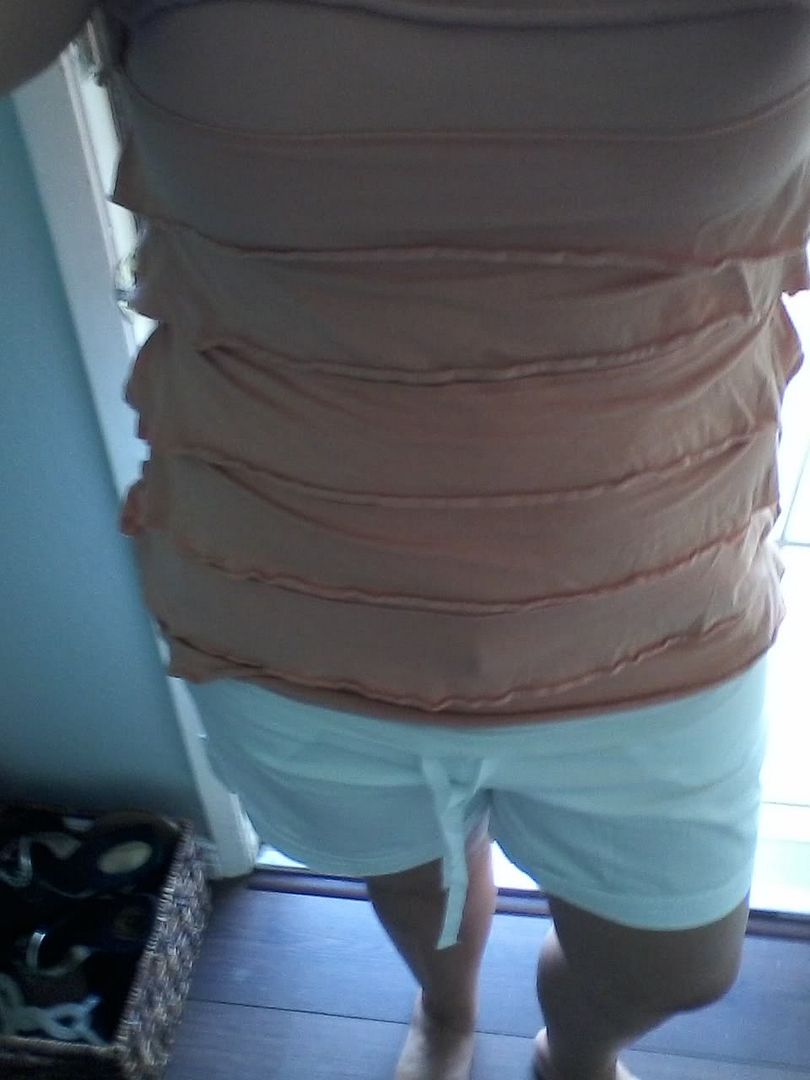 Believe it or not this whole outfit is from Costco.
I'm really not sure why but I always feel a little embarrassed buying clothes for me from there. I always scope out the clothes by walking by on the perimeter then if I see something I like I grab it as I whisk by.
It's silly...
It's my thing...